Helping You, the ENTREPRENEUR, to
START OR GROW YOUR BUSINESS
using the strategies and systems that large businesses use.
We strategize with you on general business practices and processes, recommend technology and tools
and analyze (and explain) which marketing will work for YOUR business.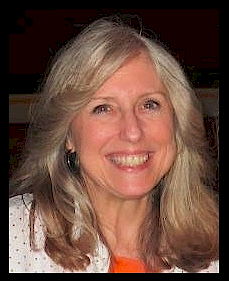 Dawn Cassara
CEO and Founder

IF you'd like to kickstart your business OR you're just starting out,

IF your website is not bringing in leads or customers,

IF you've searched the internet for technology, marketing and/or business help and still don't understand,

IF you don't know what to do, where to go for help and don't think you can afford it…
As seen on
In the competitive field of marketing Dawn stands out not only for her knowledge and expertise, but her kind, generous and passionate nature – A true leader…
Read More…
Wow. That was the first thought from my mind after the consultation I had with Dawn. With her extensive experience and knowledge, she really taught me how to not fall into the pit of mistakes most businesses make…
Read More…

Adrian
I needed an AFFORDABLE system where I could have people register for an appointment and pay for our services on the website, Lead Capture forms and a backend scheduling and order tracking system…
Read More…
---

"Think Large training helped us learn the importance of building a list and how to do it. They helped with our marketing funnel so that we could increase our leads by 60%!
Now that we've begun to use the 1-Box Database (CRM), we're now learning the importance of building a database and what 'remarketing' is – making money off our leads who had not bought before, plus our current customers." Read More…


"We had no idea how much was involved with SEO. Thanks for providing a balanced approach so that we could get fast sales with the right ads, but also the organic growth which we needed because it lasts for a long time. Getting our business listings in order was also a huge help!" Read More…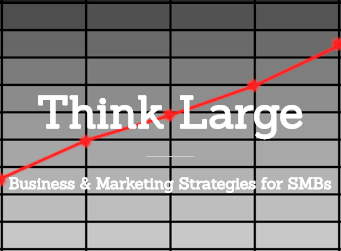 Think Large Business Strategies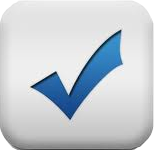 Business Basics
Analysis – Competition, Goals, Demographics, Pricing, Presentation, Guarantees and Legaleeze
How to Qualify your prospects and identify your competition (their target market and keywords).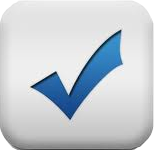 Basic Tracking and Analysis
The true difference between large and small business practices – the profit is in the details!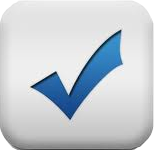 Why You Need Systems
CRM/Business Software and Integration with your website and ALL your systems and marketing.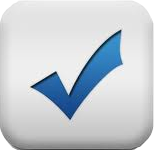 Your Website
Is your website interactive and responsive? Google now ranks based on that!
Read:
99% of ALL Websites Have These 3 Mistakes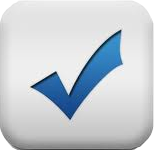 Digital Marketing Basics
Social Media, Ads (there's more than just Google and FB), Video, Search Engines, Yext, Sales Funnels – explained for YOUR type of business.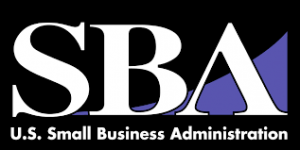 According to the SBA, there are 600,000 startups per year, with an 80% failure rate.
Another 15% don't make a steady profit – but they don't know what else to do.
If you don't know what you're doing, you don't have a chance.
If you want to be in the TOP 5%, we want to work with YOU!