Think Large Consulting
skyRocket Your Business Success with TLC
The Business, Technology and Marketing Partner for SMBs!
Apply Now!
Learn More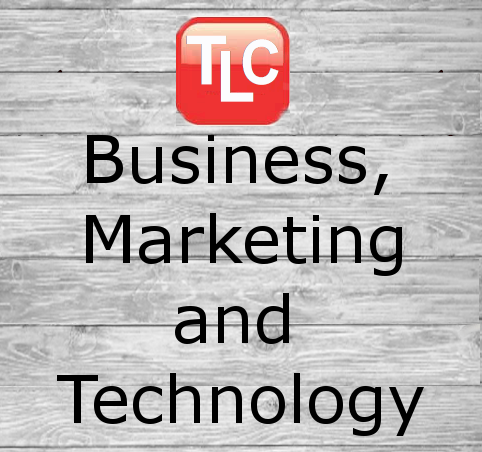 Dawn Cassara, Think Large Consulting
Your Technology Partner
Dawn Cassara worked in Corporate America as a Systems Analyst, then with SMBs to help with their Web, Technology and Marketing needs. She consults to help them get the systems, web and technology they need and to understand their marketing choices so they can make educated decisions, weighing cost against outcome.
Ann Carden, A. Carden Incorporated
SCALE LIKE A BOSS
Ann Carden is an International Business Coach, Speaker and Author. Her corporate career in Business Management and then many more years being a successful business coach, makes her the expert you've been looking for to scale your business to the next level.
She has successfully sold 5 businesses and is on her 6th!
TLC provides Business and Marketing Consulting services to help take your business to the next level while avoiding costly mistakes.
We also provide the best services for the price for Branding, Marketing, Graphics, and any Website, Hosting or Technology Services including eCommerce, WordPress customizations and CRM/Systems implementation.
Check out our upcoming Mastermind and Mentoring program proven consistently to double and even triple your revenue!
Skyrocket Your Business
Mastermind and Mentoring
Starts November 6th, 2019
3 Virtual Trainings & Q & A per month  
1.5 Hours – half to train, the rest to Mastermind 
Private Facebook Group
Additional Collaboration and Support
BONUS 1
A 12 Month Skyrocket Roadmap to Success
BONUS 2
A Personalized, Detailed Marketing & Business Assessment
<
THREE Online Mastermind meetings a month for 1 YEAR 

VALUE $ 40,000

Private FB Group Support from coaches & members

VALUE $  5,000

Training materials, tools, and resources

VALUE $  1,500

Mastermind training and call recordings

VALUE $  1,000

BONUS 1 – Your Personalized Roadmap to Success

VALUE $  3,500

*BONUS 2 – A Personalized Marketing Assessment.
* For the first 5 that sign up.

VALUE $  2,000
 OVER $50,000 WORTH OF VALUE IN ONE MASTERMIND!
You can pay the tiny fraction of that we're asking now or you can pay it later – get the knowledge you need to protect yourself from costly mistakes!
"SKYROCKET YOUR BUSINESS" MASTERMIND & MENTORING includes:
TWO HIGH LEVEL COACHES/CONSULTANTS
Ann Carden and Dawn Cassara have joined together to provide mentoring on every aspect of your business!
** FAST MONEY **
Make immediate sales by implementing quick money generating strategies
SETTING UP YOUR ROADMAP FOR SUCCESS – 12 MONTH GOALS
Without the right fundamentals in place, it is impossible to reach your full potential
THE DIFFERENT TYPES OF MARKETING & HOW THEY INTERACT
Find out what YOUR business needs and in what order!
HOW TO USE SYSTEMS TO SAVE TIME AND MONEY
Integration, Tracking and Analytics are the Key!
HOW TO INCREASE PROFITABILITY
Pricing, Online Training, eCourses, much more!
HOW/WHEN TO PUT YOUR BUSINESS UP FOR SALE
Build Value, preparations, impement Systems, much more!
HOW YOU CAN GET ALL THE CLIENTS AND CUSTOMERS YOU WANT
Maximize your marketing and get a better return on your time, money and effort. Develop your marketing strategy to attract (online and offline) unlimited amounts of leads.
GROW YOUR REVENUE
Increase your sales and close more sales through proven and tested strategies.
PUT MORE OF THE MONEY YOU MAKE IN YOUR BANK ACCOUNT
Increase profitability so you keep more of what you make.
CONTROL & CUT EXPENSES
Maximize the money by learning how to be a smarter decision maker.
WORK LESS WHILE YOUR BUSINESS GROWS
Learn how highly successful people work smarter, not harder and implement these strategies into your business.
LEARN WHICH MARKETING IS RIGHT FOR YOUR BUSINESS
Don't keep wasting your time and money when there are more time and cost effective ways for your business.
YOUR TECHNOLOGY QUESTIONS & PROBLEMS ANSWERED!
Be PROACTIVE! Your website, hosting, email, CRM and Business software - your technology base is CRITICAL to your success.
"Marketing, Systems and Technology should be an INVESTMENT, not an expense."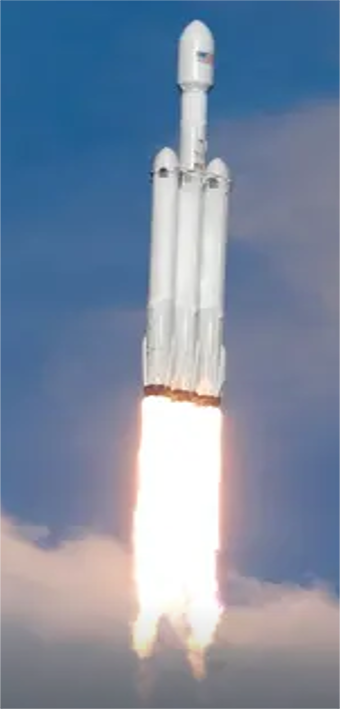 PROBLEMS:
You are stuck, don't understand what you need, don't know who you can trust, can't grow or scale your business to provide the lifestyle you'd hoped for.
Marketing, Web, Technology and Hosting companies try to sell you their product or service, not WHAT YOU NEED.
They don't EDUCATE you on the WHY, WHAT and HOW, so you must GUESS.
Usually, there is not a CLEAR, DETAILED PLAN developed before they start,
    with TRACKABLE and MEASURABLE goals.
You didn't stick to it because it didn't PRODUCE RESULTS fast enough.
RESULT:
YOU'RE DISCOURAGED, CONFUSED, DON'T KNOW WHERE TO TURN.
Most times your budget is wasted and has NO long term effects.

SOLUTION*:
Research & Analysis to Develop a Detailed Marketing PLAN integrated
with ONE database (CRM) to handle all the applications you use.,
If "PIECEMEAL", discounted, Product-of-the-Month marketing hasn't met your goals,
an INTEGRATED APPROACH with TLC will!
*Includes:
Website Updates & Hosting, Forms & Scheduling that auto updates your database, email and/or text campaigns, a Text Opt-in number, eCommerce sales, Billing/Invoicing, Social Media Campaigns, User Portal, Leads Tracking, Conversion Tracking, Project Tracking, etc., etc., etc.
Don't Settle For Less in 2019
What is a Marketing Plan and Why Do I need it?
It's a detailed layout of the most effective venue, media and social elements that you need to appear in. The fact is that prospects need to see you in different places with the same message, specifically what you offer, why you're different and you specials or discounts.
First, we do the research. This involves what you've done before and how effective it was. We've found that most times people have only hit one or two strategies and have not been consistent or thorough at that.
A consistent approach across all types of digital marketing is most effective.
This means that you should be using several different Social Media approaches and venues, Email campaigns and/or text messaging, ads (Google, Facebook, LinkedIn) and video (YouTube) to get your message out. Most importantly, you can use personal messaging to let people know you're taking new clients. Your website should be a lead generator instead of just a brochure.
We'll lay out a detailed plan, including posts, ad copy and blog suggestions you can use.
We only offer a 3 month plan so that you can measure and track what is working the best for you and give it time to work.
The biggest problem we see with marketing is that it's not given enough time to work.
Three months is about the minimum to get a real handle on what you need and what works best. That doesn't mean you won't get results faster, but we always want to get you the most results for the time invested.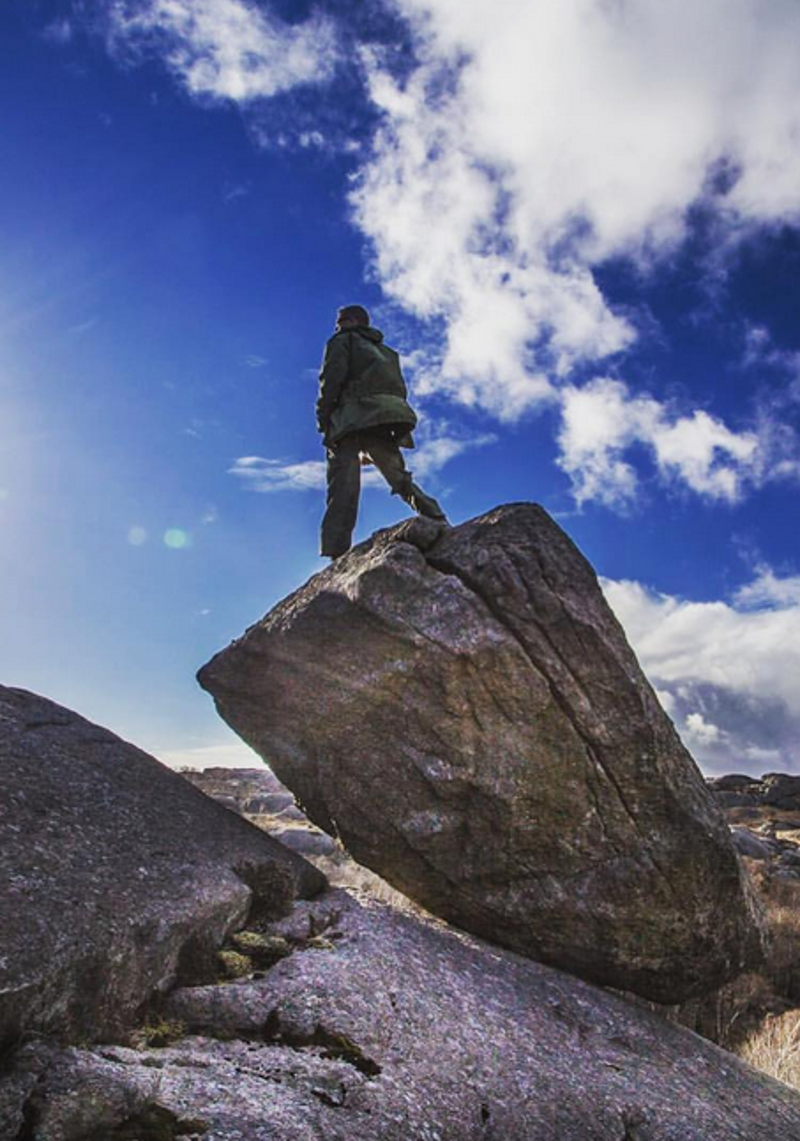 Charge Forward
Problems We Solve:
Failure – The SBA statistics show that only 5% succeed, and only 3% actually do well enough for the dream lifestyle. Many entrepreneurs start a business with high hopes involving their specialties, but few know or educate themselves on how to run a business and all the different marketing options.
Investment – Most businesses fail through lack of investment in themselves in the two critical areas that we address – Business (especially systems, tracking and consistency) and Marketing (choices that may be overwhelming). Budgeting proper resources to Marketing is essential to any business success.
Integration – We solve this problem by providing Strategic Analysis, Implementation of Systems and Services designed for each and every client. You can have just one system that handles all of your needs.
Control – Most marketing companies tend to keep clients unaware of the processes being performed for fearing the client will take over and lose the account. We educate our clients on how to replicate the system which enhances their success. This puts you in control after our services are complete.
Confusion – Many digital marketing companies advertise that they can enhance one piece of a companies needs for marketing without developing the whole picture. They use the hot buzz words that may sound good, at discount prices, to satisfy the business owner in order to get their account. Many of these are not useful because every business has different needs and goals – there's no one-size-fits-all approach that works effectively.

ONLY AN INTEGRATED APPROACH WORKS!
Services
What We Can Do For You
We are DIFFERENT – we provide consulting plus all the services you need because your Business Systems and Marketing should be INTEGRATED. That's where most companies fail and what most marketing companies won't tell you.
ASSESSMENT
We do extensive research and make recommendations.
CREATING A PLAN
A detailed plan is developed including Social Media interaction.
IMPLEMENTATION
We'll implement the plan, then train you on everything so you're confident!
PROVIDING ALL SERVICES!
We are a Full Service Agency. We can also provide or recommend specialists.
Our Specialties
We Can Do It All.
Get YOUR QUESTIONS ANSWERED  HERE!
Business Consulting
Market Research
Social Media/YouTube Setup & Posts
LinkedIn Campaigns
CRM Training and Implementation
From Our Founder
Why Business & Marketing Integration?
Systems Integration can make or break you!
It seems like common sense, but why wouldn't you want all your systems integrated into one database, on one interface?
Why wouldn't you want all your processes and data in one place so you can track and analyze what is working for you and what isn't?
Why would you want to have to enter the same contact in multiple places?
WE ARE NOW TAKING APPLICATIONS to
FINANCE YOUR SUCCESS in 2019!
TLC Programs
TLC Integrated Strategy Plan Development
TLC Integrated Strategy Plan Implementation
TLC Rocket Realtor Program
TLC Trainer or Consultant eCourse Build
Other Services
Video Creation and Editing
Professional Website Development
Email/Text Campaigns – LinkedIn download
Branding and Design
Social Media Lead Generation
Traffic Driving School eCourse (DIY)