BUSINESS GROWTH MADE SIMPLE
All you have to do is tell us:
1) How much you want to make
2) How fast you want to make it
3) What problems you solve
4) How the end result looks
5) For whom (the smallest group)
6) Your difference from your competitors
7) Previous marketing and results
8) What you have ready to use, including:
graphics, video, web site with CRM integration (scheduling, forms for info input and auto reply, etc.), landing page, PDF or other download, articles, podcast, FB/LI Group, workshop, training, eCourse, etc.
– then we go from there using proven strategies.

THE 3 STRATEGIES TO BUILD ANY SIZE AND TYPE OF BUSINESS –
SITE, SYSTEMS, SALES
We use proven strategies to help you Automate and Integrate:
Your Strong Web Presence, a Systems Base, then a Sales Pipeline !
1
Your Strong Web Presence
Did you build your website and no one came? Turn your site from a Poster to a Sales Tool?
We do new Wordpress sites or revamps with SEO (what the search engines look for to rank you) & integrate with Chat. Scheduling, Payment, Customer Portal and forms where you capture visitor's info (name, email, etc.).
You can easily have it all - especially with our financing options!
2
Your Systems Base
SAVE 6 to 10 HRS a WEEK for less than $1.60/day. Use a CRM/Business Platform that does it all from email, text and social media campaigns to invoicing and payment tracking, website forms and Quickbooks integration, website Integration for scheduling and capturing data such as visitor information, downloads, purchases, etc. - and much more!
3
Your Leads Pipeline
Proven Lead Generation
We only present programs that have been proven to work in the past and now in our current times!
FOR B2B: LinkedIn Automation - Unlimited messages and connection requests to over 630M users! Build a Leads Pipeline in 1/2 hr/day.
FOR B2C: SEM - Google Maps & multiple ranking listings (video, content pages, press releases & more) Guaranteed within 72 hrs - any keywords.
FOR INSURANCE AGENTS: Insurance Agent Angels promotes you and your specialty areas while giving back with Angel wishes for kids in need.
Benefits: Free Promotions, LinkedIn Training, Lead Gen, Free Profile and Web Page, Agents CRM, & more!
FOR COACHES: The Expert in You!
* Guest spot on "The Strategic Edge" podcast with promotional graphics and clips. that will produce:
* "Ask The Expert" Book for credibility - a sales piece to high-quality prospects, from the podcast.
* 25 printed copies of your book.
* Featured guest spot on a syndicated podcast across 279 media channels.
* A Syndicated press release about your podcast and book.
* 10-Page Media Kit to use for promoting yourself for media and speaking opportunities.
* Featured on the cover of Renegade Business Success Magazine.
* Featured magazine article.
*3/ 3-D graphics of your book for promotion
*BONUS SURPRISE - Worth thousands of dollars!!
We offer a monthly contract option with huge discounts where you don't have to choose among the things you need – you can have them all with a partner who will watch out for your best interests.
With over 40 years experience in IT and Marketing, TLC can provide a complete range of services to keep your company on the cutting edge and to run more productively. Whether you need a simple consultation or a packaged or custom software solution, or anything in between, we can help.
[Automation + Integration = Liberation]
For Small Business, Professionals and Entrepreneurs.
Automated Systems
save time and capture more sales while keeping costs down.
Systems Integration
with ONE data entry point saves more time and more efficient follow up, which increases sales!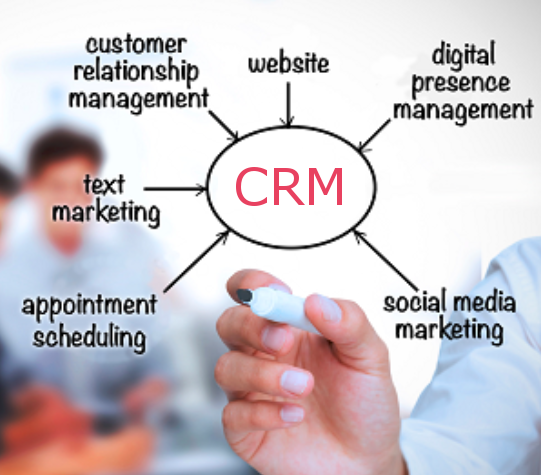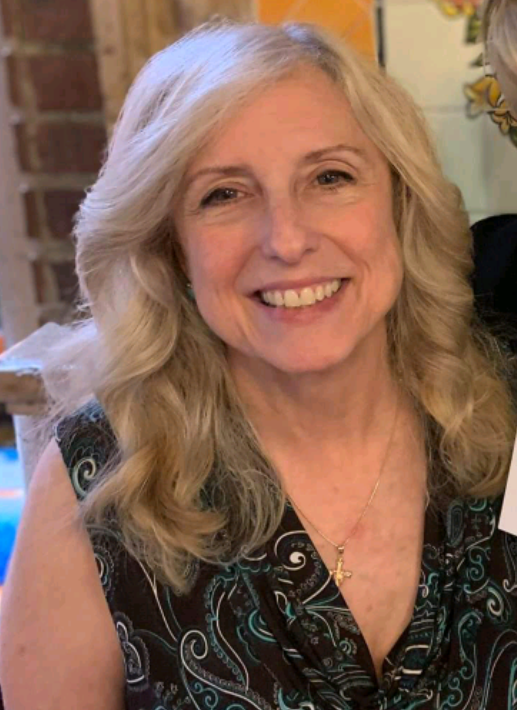 Dawn Cassara
CEO, Think Large Consulting
Business Technology Analyst, Speaker, Author
Dawn Cassara paid her dues in corporate America as a Systems Analyst with such companies as IBM, Caterpillar and Square D along with many other, both large and small.
After 20 years, she realized her passion was with helping small to medium sized businesses, with a focus on multi-company projects, think and apply large business principles for systems, organization and growth, and has happily been partnering with them for 15+ years.
Clients need to understand their ideal client, their difference from their competition, how important (and easy) Video is, current trends and the best venues for their company's marketing efforts.
Next comes the formulas and training for Sales Funnels (ads/posts to landing pages that sell!), and SEM (your ranking on Google).