Think Large Consulting LLC
Experienced, Top-Level, World-Class Consultants.
Don't need a full-time CXO?  Top Tier TLC Consultants provide strategy and services.
Think Large Consulting was created by corporate CXOs to provide SMBs the reliable, expert help they need to become a disruptor in their particular focus area.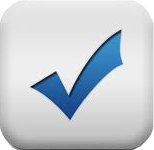 Shorten Your Growth Goals from Years to Months with TLC CXO Consulting.
Experienced Business, Operations, Technology and Marketing consultants for faster results.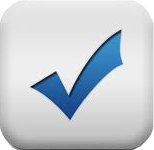 Google Traffic Program
– Fast Ranking Listings, Google Business Profile/Ratings/Maps, Press Releases, Ads.
LinkedIn Leads Generation
– Create a Leads Pipeline in 1 Hour a Day – no connection limitations.
Experienced, Top Level CIO/CISO, CTO and CMO Consulting Services
Collapse your Business Growth Timeline to Months – not Years.
Do you realize how much it would benefit you to have an experienced consultant who understands your business, technology and marketing needs, along with your budget, and have them coordinate and manage the areas where you need it in your business?
Schedule a free Consultation to see if you're a good fit for our services.
If you're still trying to do it all yourself instead of spending that time in your business, that's a loss you can make up very quickly with using an expert, experienced consultant.
First, you can't afford to spend the time it would take to research and qualify what you do need and disqualify what doesn't fit your needs.  It's already been done and we can share the results with you.
Second, these areas are changing very quickly with new developments and platforms and you certainly can't take the time away from your business to keep up with it all.  That's what we do for our clients.
Think Large Consulting LLC is available to share the TLC on a short-term or long-term basis.
We've seem this program change lives almost overnight.
You will dominate your niche with Google SEO and SEM
> Google 1st Page Listings in weeks, not months
> Google Maps – Multiple Listings
> Google My Business/Google Business Profile
> Video Rankings – YouTube Channel
> Press Releases – and more!
Top Google Listings in Days (not months). Get on the wait list ASAP!
Just tell us what you do and where – WE DO THE REST!
Add PPC ads to Dominate your Niche and push your competition right off the page!
You will learn:
> New changes to LinkedIn and how to adapt and overcome limitations.
> If you're looking for clients and not a job, then fix your profile!
> How to focus in on your ideal client.
> Tips and Techniques to Improve your Search Results.
> Tools that provide more conversations in less time.
> Much more!
This is a very affordable option that saves you time and money and can reach 800M!
Dawn Cassara
CEO, Think Large Consulting
Business and Marketing Consultant, Speaker, Author
Dawn Cassara paid her dues in corporate America with such companies as IBM, Caterpillar and Square D along with many other, both large and small.
After 20 years, she realized her passion was with helping other coaches and consultants, with a focus on multi-company projects, think and apply large business principles for marketing, sales, systems, organization and growth, and has happily been partnering with them for 15+ years.
We help clients understand their ideal client demographics, their difference from their competition, what the outcome will be for their clients, how important (and easy) Video is, current trends and the best venues for their company's marketing efforts – and much more.
You don't know what you don't know – that's why I share what I've learned over a long and diverse career!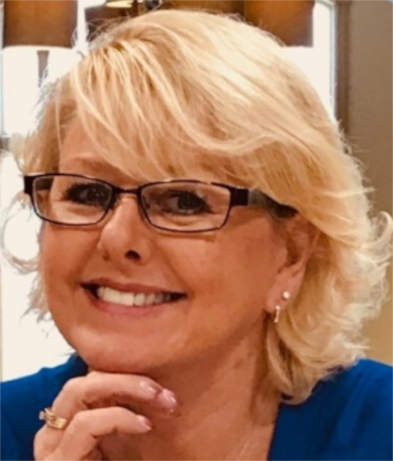 Ann C. – I have been working with my clients on LinkedIn for many years and was looking for a more predictable and consistent way to help them generate leads. I went through about 10 other LinkedIn "Experts", then I tried the system Dawn offers and within a couple of weeks I generated over 30 new qualified leads with ideal clients or the strategic partners I was seeking. I highly recommend her system.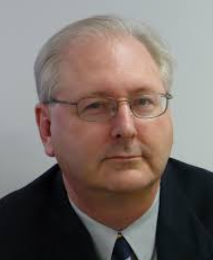 John J. K. –
My accounting firm has benefitted greatly from the TLC Google Traffic program.
We did not show up on Google except for a very few keywords – and that took years. Now we have hundreds of top rankings in a much broader area, and it was done within weeks instead of months, which has helped people find and reach out to us. We're not missing clients where and when they are looking for us.  Also, fixing our Google Business Profile was a great benefit to us.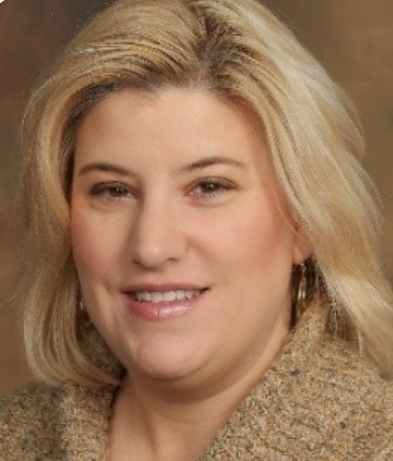 Julie H. – Dawn has a true passion for helping businesses and professionals. She comes from the corporate world so she is phenominal at seeing your vision and bringing you the tools you need to launch or rekindle your business. Her creative vision, targeted focus and incredible marketing mind will save you both time and money and bring you a more consistent, dependable leads pipeline of qualified prospects. She helps clarify your sales goals to match the end result you choose.
Why LINKEDIN promotes Business Growth better than any other Social Media
LinkedIn Facts
Has about 1 Billion Professional Users
About half a million are active monthly
50% have a college degree or higher
The average income is $46,644 per year
80M are in decision-making positions
92% of B2B marketers include LinkedIn
How-to & list posts perform the best
41% of millionaires use LinkedIn
Professional headshots bring 14X more views
LinkedIn Tips
Start strong with a catchy opening statement
Use optimized search terms in your summary
Don't be afraid to inject some personality
Add context to your career story
Brag about your accomplishments
Utilize the entire character limit
Don't use special characters
Use a "call to action" at the end
Keep it readable – short paragraphs or bullet points