Think Large Consulting
Skyrocket
Your Income
Leads Engine

Proven, Consistent, Affordable, Qualified Leads!
Free Consultation!
Reach High 6 to 7 Figures in YOUR Coaching or Professional Business.
Schedule your Marketing Strategy Review where we'll develop a strategy to launch your LI Leads Pipeline!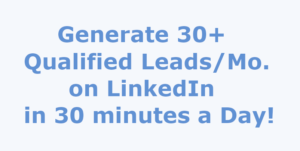 Step 1: Prepare to Launch – Your Strategy
Step 2: Start Your Engines – Launch Day!
Step 3: Follow Up – in 30 Minutes a Day
Step 4: Our Support – We're there for you!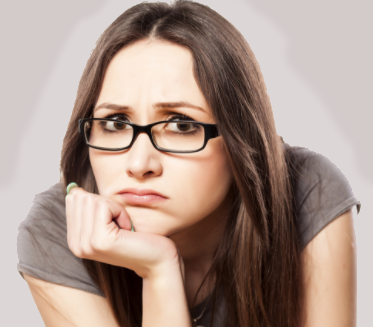 If you've not been able to generate consistent leads, you've tried all the free programs and are still stuck, we'll show you a clear, proven, consistent path.
Our program starts with a Basic Strategy Analysis: who your ideal client is, your difference website and LinkedIn profiles for a clear message on what you provide and the end results, your value proposition, video, graphics – all the basics!


You can't skip this step!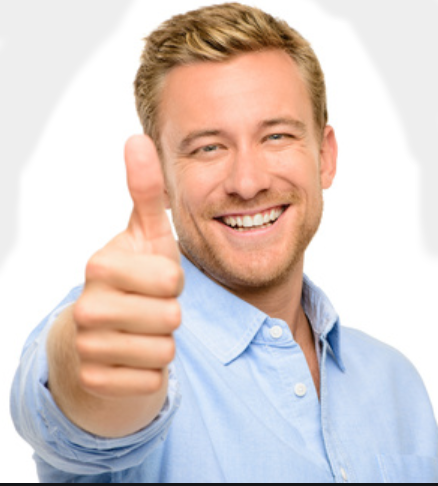 Profiles, tools, video, blogs, landing pages, offers, graphics – this is where most coaches fail! But the good news is that it's fixable and not as much work as you think!

We provide you with training and tools, how to generate video that will work for you, set up landing pages, develop your offer(s) including up-sales and down-sales – much more! We do the work: fix your website and profiles, help with messaging and set up your campaigns for you so you can spend your time making money.

We can guarantee qualified leads within days with 1/2 an hour a day, if you're ready with your pre-launch checklist, so you can finally break through to a steady, high 6 or 7 figure income.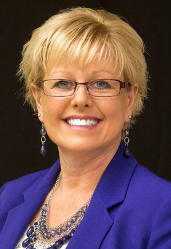 Ann C. – I have been working with my clients on LinkedIn for many years and was looking for a more predictable and consistent way to help them generate leads. I went through about 10 other LinkedIn "Experts", then I tried the system Dawn offers and within a couple of weeks I generated over 30 new qualified leads with ideal clients or the strategic partners I was seeking. I highly recommend her system.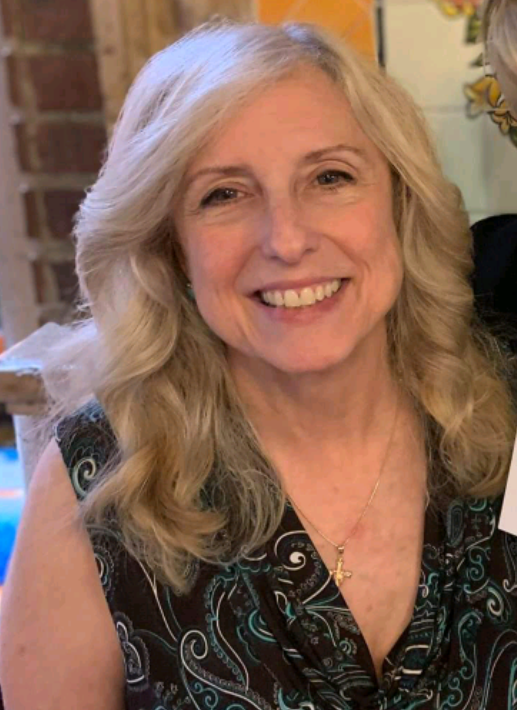 Dawn Cassara
CEO, Think Large Consulting
Business and Marketing Consultant, Speaker, Author
Dawn Cassara paid her dues in corporate America with such companies as IBM, Caterpillar and Square D along with many other, both large and small.
After 20 years, she realized her passion was with helping other coaches and consultants, with a focus on multi-company projects, think and apply large business principles for marketing, sales, systems, organization and growth, and has happily been partnering with them for 15+ years.
We help clients understand their ideal client demographics, their difference from their competition, what the outcome will be for their clients, how important (and easy) Video is, current trends and the best venues for their company's marketing efforts – and much more.
You don't know what you don't know – that's why we share what we've learned over our long and diverse careers!
[Automation + Integration = Liberation]
For Coaches, Consultants and Professionals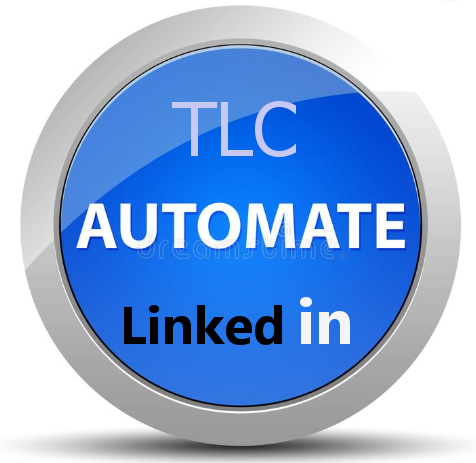 Automated Systems
30 Minutes a Day for 30+ Qualified Leads per Month
+ PLUS +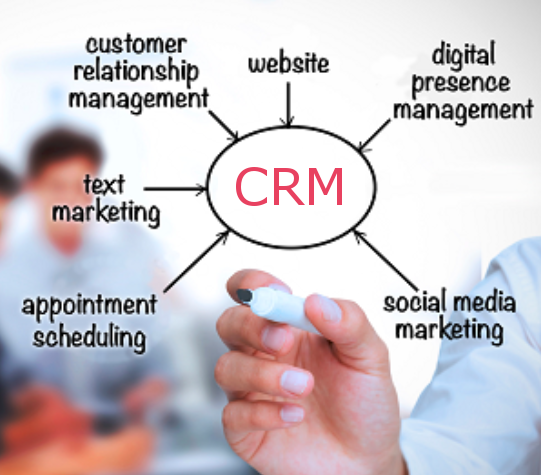 Systems Integration
ONE Business Platform for ALL your Small Business Needs.
Customer Relationship Management & Tracking
Automated Email, Text, Social Media Campaigns + Content & Images!
Scheduling and Forms with Website Integration
Invoicing, Billing, Payment Tracking, Credit Card Integration
Coaching is estimated to be a $2 billion overall industry in the U.S. that is quickly developing, as evidenced by a dramatic increase in coaches, professional coaching associations and coaching-related research. Business Coaches provide profitable insight that will help executives develop long-term and short-term goals and objectives. It mainly focuses on helping people; especially entrepreneurs substantially grow their businesses.
Business coaching statistics
According to a survey conducted by the International Coach Federation (ICF), executives and entrepreneurs who use a business coach can increase their net income by an average of 46 percent; however, further statistics reveals that 42 percent of organizations don't use a business coach. Some of the statistics on business coaching they gathered are:
70% accepted business coaching is "very valuable."

50% admit their coach as much as their best friend, spouse or therapist

12% confide in their coach more than anyone else.

62.4% developed a more intelligent goal-setting

57.1% lowered their feelings of anxiety

52.4% built more self-confidence

43.3% saw improvement in personal satisfaction

25.7% generated more salary
The insights on business coaching reveal that individuals who do use coaches do improve their chances of achievements in one way or another.