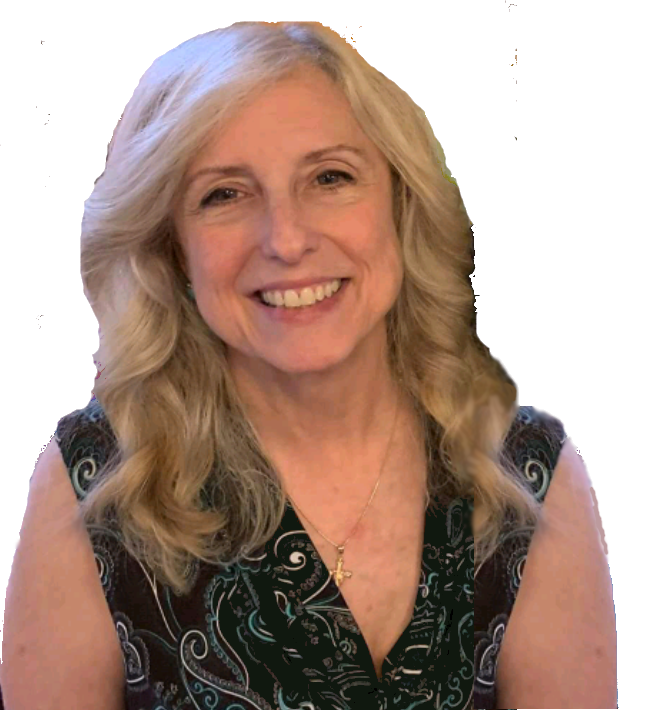 Dawn Cassara
CEO, Think Large Consulting
Business and Marketing Consultant, Speaker, Author
Dawn Cassara paid her dues in corporate America with Fortune 100 companies – IBM, Caterpillar, Square D, Rhone Poulenc, along with many other, both large and small.
You don't know what you don't know – that's why I share what I've learned over a long and diverse career!
Bryan West
Partner, Think Large Consulting – Sales and Marketing
Bryan has 40 years in business, marketing and sales.
In my home services business, I found that marketing has to be continuous to keep a leads pipeline. Seasons and demand changes, but no matter how busy you may be in one, you'll need the leads coming in for the off season or lean times.   We can find the right marketing for you and your budget and also help set up Maintenance Service Contract programs.
"The most important thing I learned is that any marketing takes time and must be consistent – you have to be where your prospects are looking for you when they need you".
We can help you find the right marketing for your business and budget, build a steady monthly income and an exit plan so you can live your life the way you want and your family deserves.
---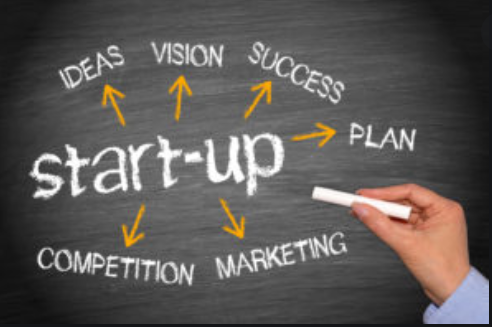 For those of you not started yet:
1) How to decide a niche
2) How (and why) to define your target market
3) Figure out who your competition is and what they are doing
4) Tricks to find good keywords for your business
5) Why and how to brand yourself – Your Difference!
6) Training from a Cognitive Psychologist – choose your colors, price and images (and other factors) based on your target market – especially valuable once you're ready for a website.
7) Why to make your website a lead generation tool instead of a poster – your offer, your downloads and your forms to gather visitor information.
8) How to choose a domain name – keep SEO in mind when you do!
9) Overall, high level view of the different types of marketing and which works fastest – and why you must have a marketing budget. SEO, FB Ads, Google Adwords, Video marketing and Social Media Marketing.
10) How to shoot your videos – what you need and what you don't. How to get over your fear and be comfortable on camera.
---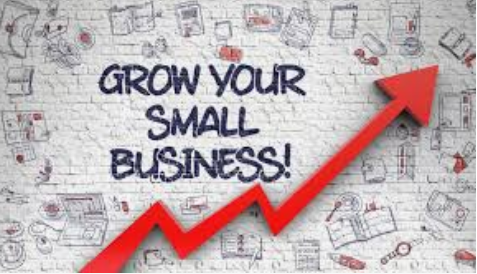 Then, if you want to take it to the next level:
1) Make sure you buy your own domain and understand what you can do with it
2) Don't use free website creators because they have no SEO (SEO is explained) and they are hacked easily.
3) Why to use WordPress and which plug-ins to use for both SEO and security.
4) How to set up a Google Analytics account and how to use it, plus how to analyze what your marketing company is doing – or the effect of what you are doing.
5) How and why to submit your web site to all the search engines.
6) What is a landing page and a Lead Capture Form and why is a CRM database important?
7) What can you expect and what is the average price for each type of marketing.
8) Why and how you should do your own Social Media Marketing.
9) Why FB Ads are the best bang for the buck today – and why boosting doesn't work unless you have a minimum of 1000 fans. Plus what is the best way to run ads – which ad manager to use.
10) Why an email list is important and what to do with it.
11) Are you the type of business that needs contracts? Make sure all angles are covered. Examples.
12) How to pre-qualify clients and lose the fear of getting rid of bad ones.
13) What are the best ways to accept payment?
14) What systems are the best for your type of business?
15) Would resellers help your business? Referrals certainly would! How to get them and how to use them.
16) How to get on TV and on major news sites – it's easier than you think.
Since you can't build a house or a company without a team of experts so that you can concentrate on what you do best, we hope to be that partner in your business!