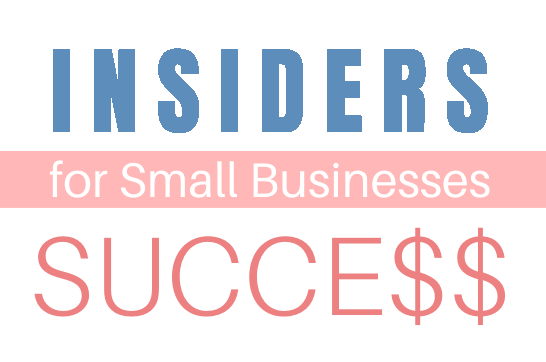 INSIDERS SUCCE$$ 12 Mo. Group Coaching
Two Experts for Business Growth and Marketing Strategy
Would you like to out-sell and out-market your competition and build a business to put yourself in the top 1-3% of successful small business owners or professional service providers in the world?
Join our INSIDERS SUCCE$$ Business, Marketing & Sales Academy and Group Coaching that will work across all industries (we work with you individually).
We are so confident that this will be the best business and personal investment you will ever make, that we back it up with a 200% Return on Your Investment Guarantee!!
If you identify with any of the following, APPLY NOW:
Are you spending too much time working on your business? Are you feeling it's out of control?
Do you know your ideal client demographics, have a marketing strategy and need more leads?
Are you using an integrated system - CRM (email/text campaigns)/Social Media/Scheduling/Invoicing?
Is your website a poster or a sales tool - is it integrated with your CRM scheduling and forms?
Have marketers taken advantage of you in the past, not included or educated you?
Are you tired of spinning your wheels, need more free time and more profit within 30 days?
[sales_countdown_timer id="salescountdowntimer"]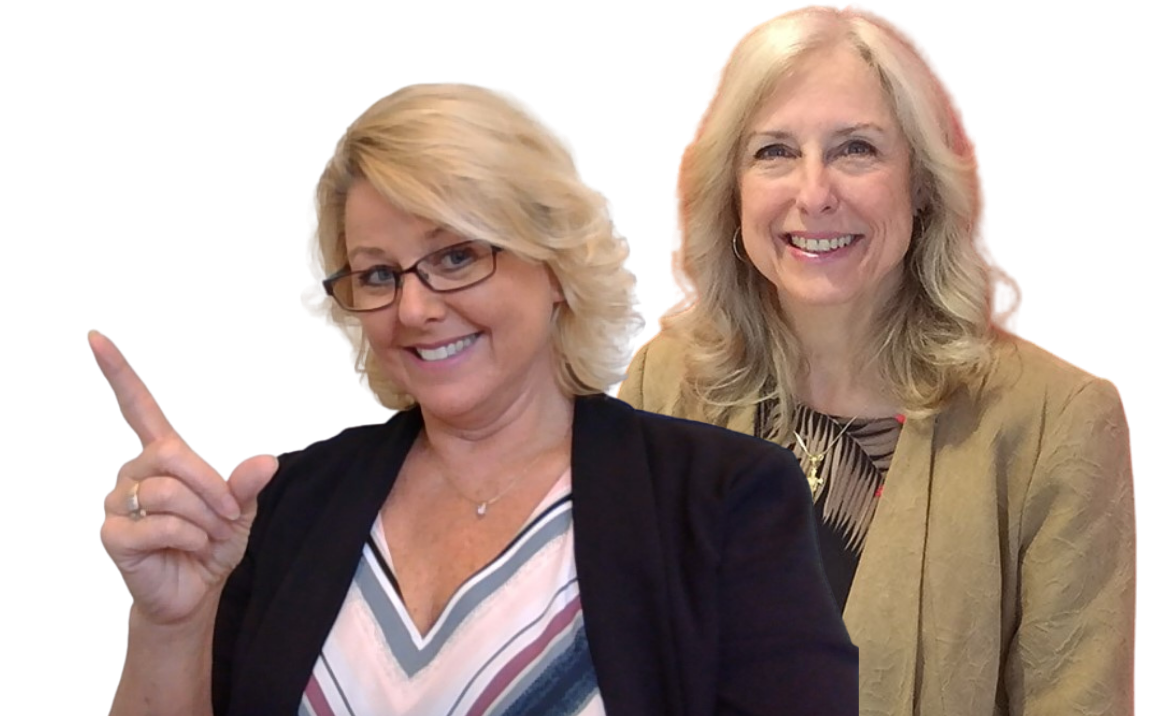 Marketing - Branding, Message, Ideal Client, Demographics, Free Venues
Leads - Knowing your Best Leads, Qualification, Follow Up
Sales - Converting more sales and increasing sales, Up/Down/Cross Sales
Conversions - Framing your Pitch for Yes's
Prices - How to Set Correctly, build credibility
Profits - Find Hidden Profits, build new ones
Operations - Identify Inefficiencies and Improve Communication
Systems - Website, CRM. Implementation and Integration
MUCH MORE!!!!
Starts Wednesday, Sept. 16th, 4pm CST
---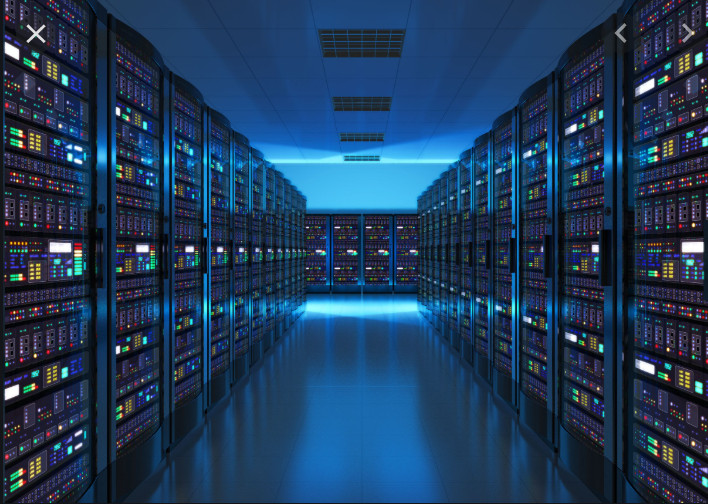 TECHNOLOGY FACTS & ISSUES – things you should know!
ONLINE ONLY 
$69 (applied to any TLC services) or FREE to anyone who needs it.
ONLY 100 CAN ATTEND! Everyone Welcome!
Men, Women, any type of business – SMB, Professional, Direct Sales, Realtors, Insurance, Financial, Home Services – Everyone!
HOST: Dawn Cassara, CEO, Think Large Consulting
TOPIC: TECHNOLOGY – WHAT YOU SHOULD KNOW!
Includes Domain Registrars and Hosting (the difference), How Hosting affects SEO, Your WordPress and Plug-Ins Version Updates, Hackers and Your Website Security, Website and Database Backups, much more!
Spots are limited – register early to reserve your spot.
---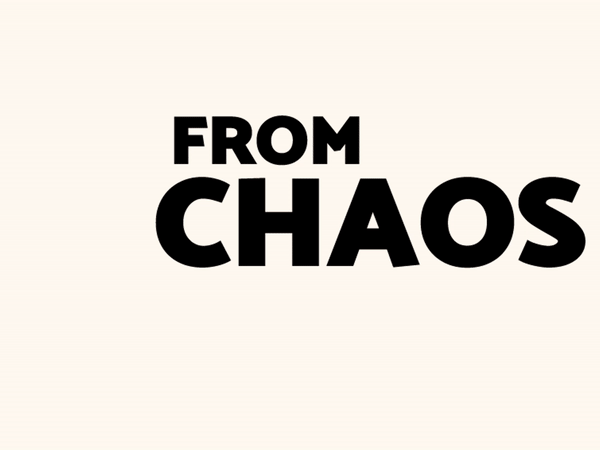 Skyrocket Your Business Masterclass for the SMB
12 ONLINE WORKSHOPS
Limited Time Pandemic Pricing: $299 – Normally $750 – payment options are available.
Will benefit any type of business – Home Services, Professional, Direct Sales, Realtors, Insurance, Financial, Home Services
Multiple dates and times for each to accomodate everyone.


Workshops (individual registration OR all are included in the Masterclass):
> LinkedIn Training – Build Your Leads Pipeline in Half an Hour a Day DOWNLOAD or sign up HERE for next live workshop.
> WordPress Workshop – Is Your Site Safe, Secure and SEO Optimized?
> All Marketing Types/Platforms – Which types of Marketing works best for YOUR Business
> 10 Point Website Review – Make it a lead generator instead of just a poster!
> Business Systems/CRM Review – Why use a Contact/Customer Relationship Manager?
> Technology Facts – hosting, domain registrars, security, hackers, WordPress
> Email/Text Marketing – Why and How, What to Say
> Facebook – Setup (Business Page) and Ads Overview
> Google – Setup (Accounts: Ad, Business page and Analystics) and Ads Overview
> Video Value of video, types of video from "talking head" to Power Point video.
> YouTube Channel – Setup plus how to include video on website (prevent other videos from playing at end)
> SEO/SEM – Search Engine Optimization and Search Engine Marketing – Analysis, Explanation and Tips
Limited Time Pandemic Pricing: $299 – Normally $750 – payment options are available.