Think Large Consulting LLC
An Operational Management Firm
Proven, Consistent, Affordable, Qualified Experts! Schedule a Consultation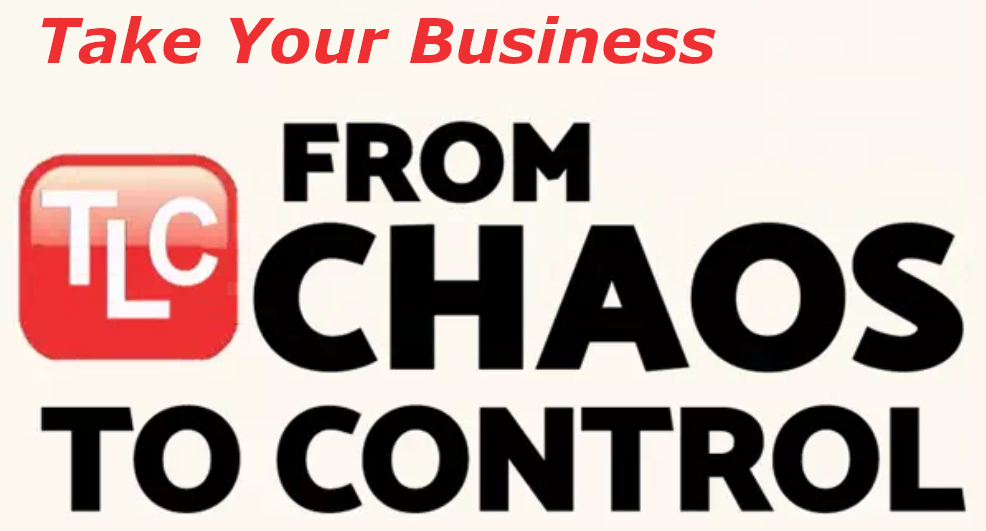 Need a Business and Marketing Plan for your company?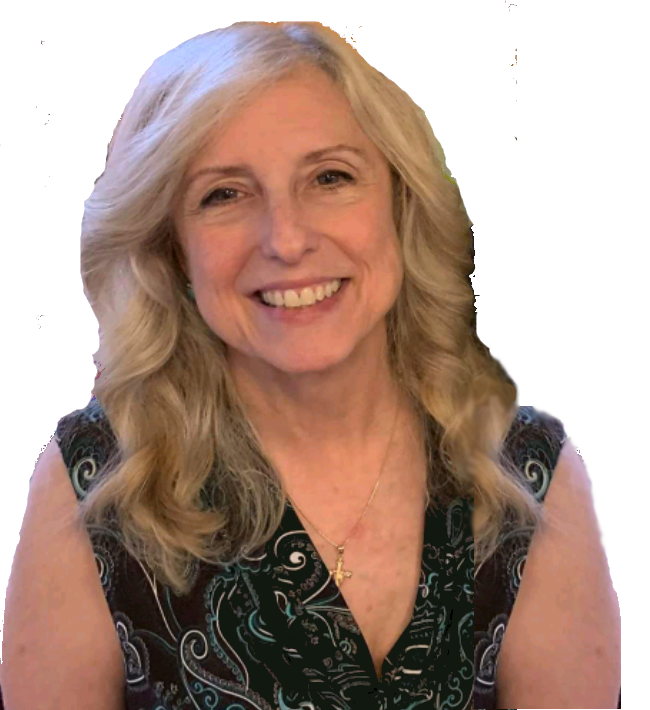 Guarantees are hard to find, but we've offered them for 15 years!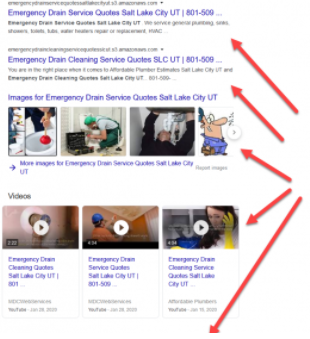 Professionals, Services, Products.
B2B, Coaches, Professionals, Agencies.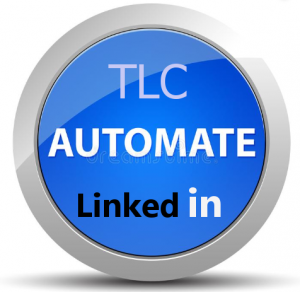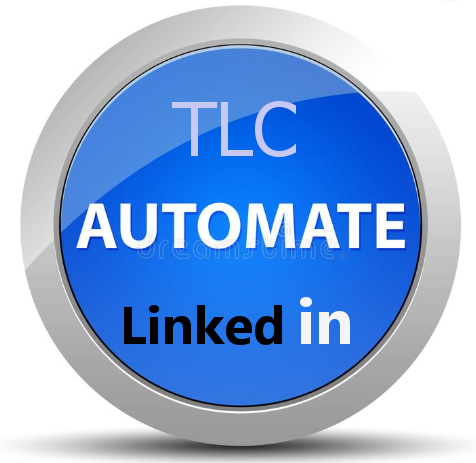 Personal Note –  I struggled for years until I made two changes:
1) Google Maps and Listings with a guarantee for 72 Hour 1st page listings for ANY keywords!  Our customers say this one thing made their business.
Listings, video, maps, press releases, ads – we knock your competition right off the page.
2) LinkedIn – for the reasons below. After all, I was a corporate business analyst for 30 years – look at the facts! With almost 1 Billion Professionals, it's a no-brainer for B2B. We offer a guarantee for those ready to reach the next level.
We send out 70-100 targeted connection requests and messages per day. You can personally reply in 30 minutes a day!
Free Live Training – Ann Carden, International Speaker, #1 Bestselling Author, Sales and Marketing Strategist
If your marketing is NOT WORKING,
it may be because you're using QUICK TACTICS instead of SOLID STRATEGY!
Attend the Live Training…
How to Get All the Customers & Clients Your Business Can Handle
with Social Media & Online Marketing

Thursday, June 3, 2021 @ 9:00 am CST
Register HERE!


Why LINKEDIN promotes Business Growth better than any other Social Media
LinkedIn Facts
Has about 1 Billion Professional Users
About half a million are active monthly
50% have a college degree or higher
The average income is $46,644 per year
80M are in decision-making positions
92% of B2B marketers include LinkedIn
How-to & list posts perform the best
41% of millionaires use LinkedIn
Professional headshots bring 14X more views
LinkedIn Tips
Start strong with a catchy opening statement
Use optimized search terms in your summary
Don't be afraid to inject some personality
Add context to your career story
Brag about your accomplishments
Utilize the entire character limit
Don't use special characters
Use a "call to action" at the end
Keep it readable – short paragraphs or bullet points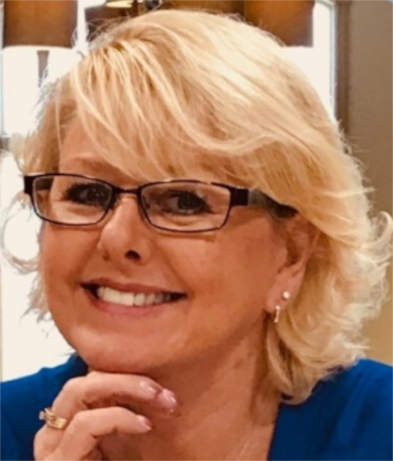 Ann C. – I have been working with my clients on LinkedIn for many years and was looking for a more predictable and consistent way to help them generate leads. I went through about 10 other LinkedIn "Experts", then I tried the system Dawn offers and within a couple of weeks I generated over 30 new qualified leads with ideal clients or the strategic partners I was seeking. I highly recommend her system.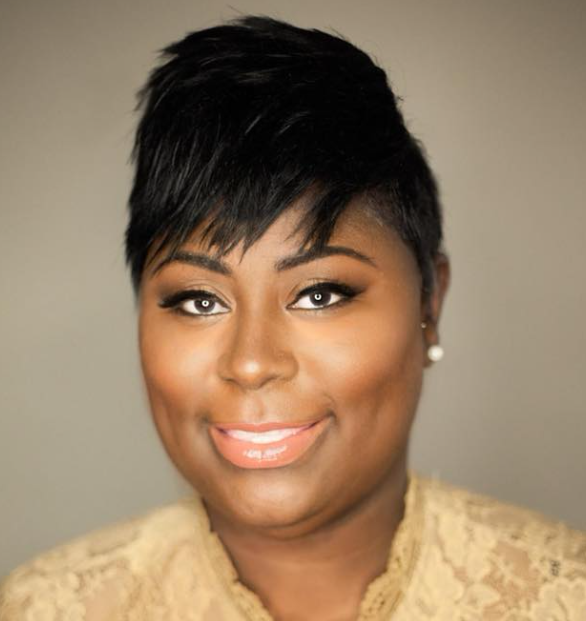 Latrice G. – I am a previously successful Business Management Coach, restarting my business. I previously had to close my 6 figure store front. During the course of my traumatic hardship, I began to discredit myself and found myself losing my momentum in my coaching space.
I knew I was missing a key piece to my puzzle. I also knew that I would continue to hit roadblocks if not addressed. LinkedIn was totally different when it comes to marketing – one that I wasn't well versed on. I started working with Dawn and she has shown me her experience – I couldn't believe how logical and simple it is if you just follow the steps she lays out for you.
I've absolutely LOVED her work ethic, suggestions, thought process and personal training from day one with a strategy that has proven to produce 20-30 quality leads/month without spamming. I even began receiving great results prior to the initial launch. I truly think Dawn is a hidden gem that brings many coaches extraordinary value.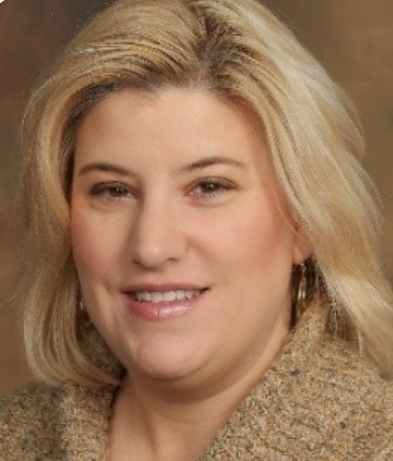 Julie H. – Dawn has a true passion for helping coaches and professionals. She is phenominal at seeing your vision and bringing you the tools you need to launch or rekindle your business. Her creative vision, targeted focus and incredible marketing mind will save you both time and money and bring you a more consistent, dependable leads pipeline of qualified prospects. She helps clarify your sales goals to match the end result you choose.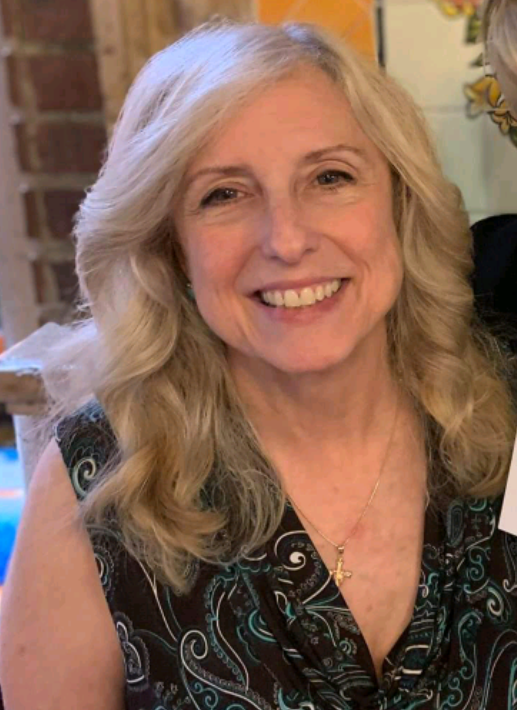 Dawn Cassara
CEO, Think Large Consulting
Business and Marketing Consultant, Speaker, Author
Dawn Cassara paid her dues in corporate America with such companies as IBM, Caterpillar and Square D along with many other, both large and small.
After 20 years, she realized her passion was with helping other coaches and consultants, with a focus on multi-company projects, think and apply large business principles for marketing, sales, systems, organization and growth, and has happily been partnering with them for 15+ years.
We help clients understand their ideal client demographics, their difference from their competition, what the outcome will be for their clients, how important (and easy) Video is, current trends and the best venues for their company's marketing efforts – and much more.
You don't know what you don't know – that's why we share what we've learned over our long and diverse careers!
[Automation + Integration = Liberation]
For Coaches, Consultants and Professionals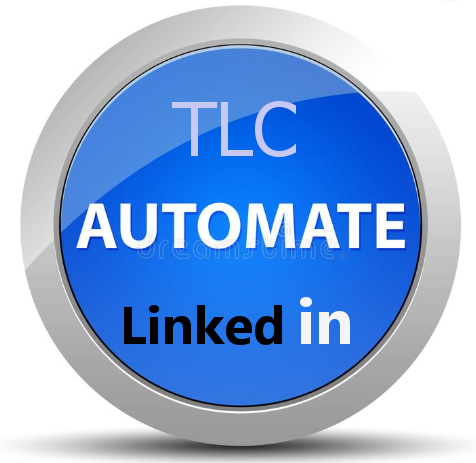 Automated Systems
30 Minutes a Day for 30+ Qualified Leads per Month
+ PLUS +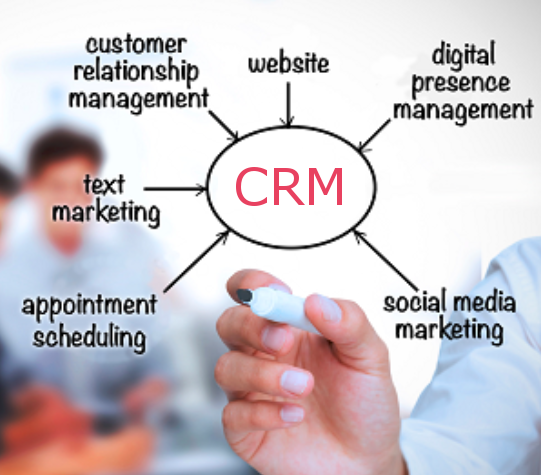 Systems Integration
ONE Business Platform for ALL your Small Business Needs.
Customer Relationship Management & Tracking
Automated Email, Text, Social Media Campaigns + Content & Images!
Scheduling and Forms with Website Integration
Invoicing, Billing, Payment Tracking, Credit Card Integration
Coaching is estimated to be a $2 billion overall industry in the U.S. that is quickly developing, as evidenced by a dramatic increase in coaches, professional coaching associations and coaching-related research. Business Coaches provide profitable insight that will help executives develop long-term and short-term goals and objectives. It mainly focuses on helping people; especially entrepreneurs substantially grow their businesses.
Business coaching statistics
According to a survey conducted by the International Coach Federation (ICF), executives and entrepreneurs who use a business coach can increase their net income by an average of 46 percent. Some of the statistics on business coaching they gathered are:
70% accepted business coaching is "very valuable."

50% admit their coach as much as their best friend, spouse or therapist

12% confide in their coach more than anyone else.

62.4% developed a more intelligent goal-setting

57.1% lowered their feelings of anxiety

52.4% built more self-confidence

43.3% saw improvement in personal satisfaction

25.7% generated more salary
The insights on business coaching reveal that individuals who do use coaches do improve their chances of achievements in one way or another.