Guarantees are hard to find in marketing, but we offer them!
If your marketing is NOT WORKING,
it may be because you're using TACTICS instead of STRATEGY!
TLC Skyrocket Marketing Launch
Individually Developed Strategy and Training

Step 1: Prepare to Launch – Your Strategy
Step 2: Start Your Engines – Launch Day!
Step 3: Follow Up – in 30 Minutes a Day
Step 4: Our Support – We're there for you!


Why LINKEDIN promotes Business Growth better than any other Social Media
LinkedIn Facts
Has about 1 Billion Professional Users
About half a million are active monthly
50% have a college degree or higher
The average income is $46,644 per year
80M are in decision-making positions
92% of B2B marketers include LinkedIn
How-to & list posts perform the best
41% of millionaires use LinkedIn
Professional headshots bring 14X more views
LinkedIn Tips
Start strong with a catchy opening statement
Use optimized search terms in your summary
Don't be afraid to inject some personality
Add context to your career story
Brag about your accomplishments
Utilize as much of the character limit as you can
Keep it readable with short paragraphs or bullet points
Don't go overboard with special characters
Use a "call to action" at the end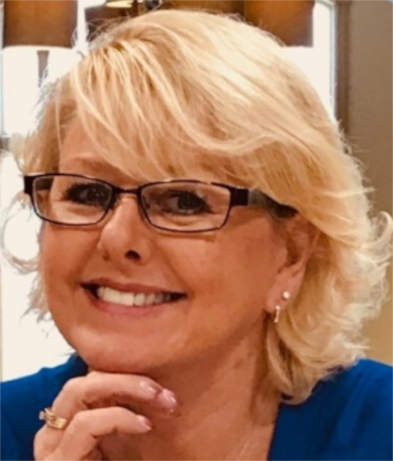 Ann C. – I have been working with my clients on LinkedIn for many years and was looking for a more predictable and consistent way to help them generate leads. I went through about 10 other LinkedIn "Experts", then I tried the system Dawn offers and within a couple of weeks I generated over 30 new qualified leads with ideal clients or the strategic partners I was seeking. I highly recommend her system.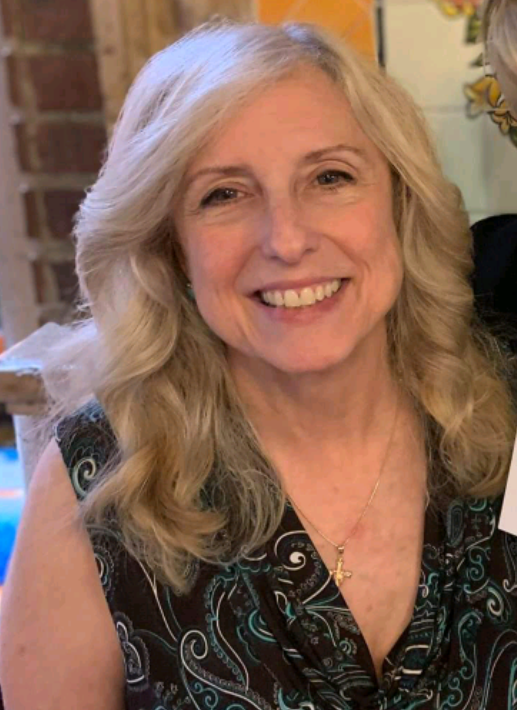 Dawn C. – Latrice is a great resource for business and marketing strategy. She has an intuitive knowledge of how to present a business and it's message where it's easily understood, plus she helped me with many other marketing basics that most people miss. I've tried others, but she's helped me expand to a high 6 figure business.
I highly recommend her – you'll be glad you found her!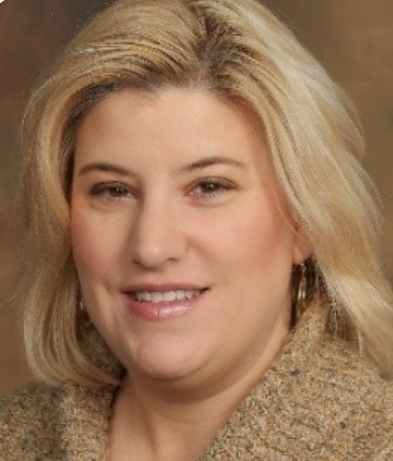 Julie H. – TLC has a true passion for helping coaches and professionals. They are phenominal at seeing your vision and bringing you the tools you need to launch or rekindle your business. Their creative vision, targeted focus and incredible marketing mind will save you both time and money and bring you a more consistent, dependable leads pipeline of qualified prospects. They help clarify your sales goals to match the end result you choose.
TLC LINKEDIN PROGRAMS & PRICING
TLC Skyrocket Marketing Strategy
LinkedIn Profile & Website Review
Identify your Ideal Client(s)
Define your difference from your competition
Develop your Value Proposition
Identify graphics and video needs
Outline and edit introductory video
Set up your messages, offer(s) and landing page
(sales funnel)
Closing strategy script
Much more!
$3497

$2497
BONUS 1: Value $5,000 – Personalized Training & Setup
BONUS 2: Value $1,800 – 3 mo. TLC LinkedIn Connect & Support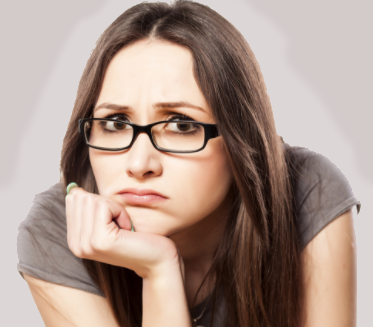 If you've not been able to generate consistent leads and you've tried all the free programs but are still stuck, we'll show you a clear, proven, consistent path.
Our program starts with a Basic Strategy Analysis: who your ideal client is, your difference, your website and LinkedIn profiles, your value proposition, video, graphics – all the basics!
You can't skip this step and succeed in marketing!!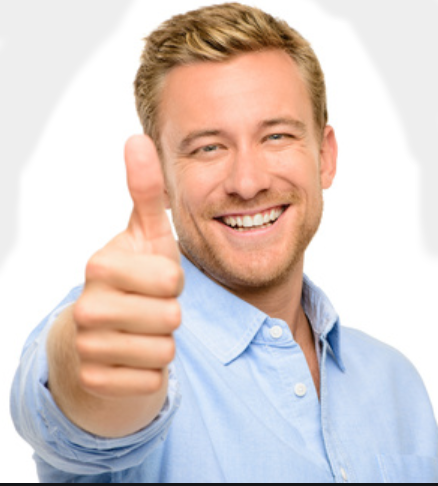 Profiles, website, tools, video, blogs, landing pages, offers, graphics, video, value proposition, systems –
this is why most fail in their marketing – and keep failing over and over!

Developed from years of experience, proven to provide successful campaigns!

We can guarantee qualified leads within days with 1/2 an hour a day, if you're ready with your pre-launch checklist, so you can finally break through to a steady, high 6 or 7 figure income.