LinkedIn Workshop with Dawn Cassara, CEO Think Large Consulting, Speaker, Author, LinkedIn Expert.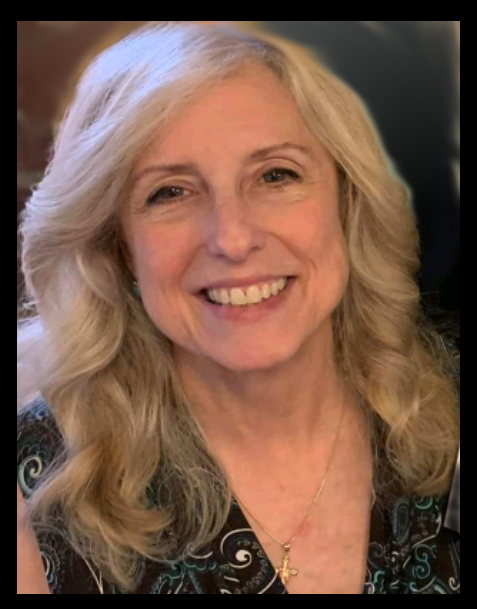 > New changes to LinkedIn and how to adapt and overcome limitations.
> If you're looking for clients, fix your profile!
> How to focus in on your ideal client.
> Tips and Techniques to Improve your Search Results.
> Tools that provide more conversations in less time.
Register below for this awesome webinar!
Plays Immediately