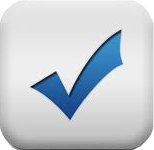 SEO (getting to the top of a search) for major keywords takes time.
Your competition has been working on their ranking, sometimes for years.
So we developed a platform to do it faster.
One of the most important Google ranking factors is to build blogs and get links to your website which is time consuming and doesn't really make a dent against our platform where we submit hundreds to thousands of linked pages (depending on the program you choose) every month.
Many SEO companies will tell you that they can only get a few keywords ranked in several months (four to six, depending on how many competitors you have) and only in one local area – no guarantees.
That's where we're different.
We've seem this program change lives almost overnight.
You will dominate your niche with Google SEO and SEM
> Google 1st Page Listings
> Google Maps 3 Pack
> Google My Business
> Video
> Images
> Press Releases – and more!
Top Google Listings in Days (not months). Get on the wait list ASAP!
Just tell us what you do and where – WE DO THE REST!
Add PPC ads to Dominate your Niche and push your competition right off the page!
We help clients understand their ideal client demographics, their difference from their competition, what the outcome will be for their clients, how important (and easy) Video is, current trends and the best venues for their company's marketing efforts – and much more.
You don't know what you don't know – that's why we share what we've learned over long careers!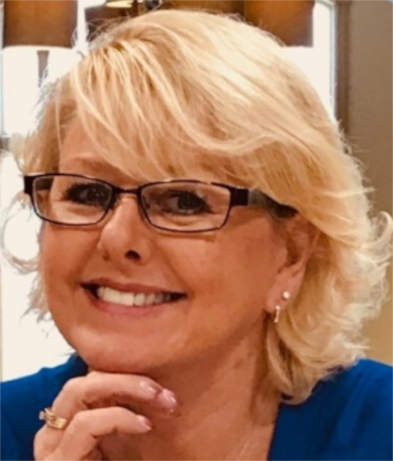 Ann C. – I have been working with my clients on LinkedIn for many years and was looking for a more predictable and consistent way to help them generate leads. I went through about 10 other LinkedIn "Experts", then I tried the system Dawn offers and within a couple of weeks I generated over 30 new qualified leads with ideal clients or the strategic partners I was seeking. I highly recommend her system.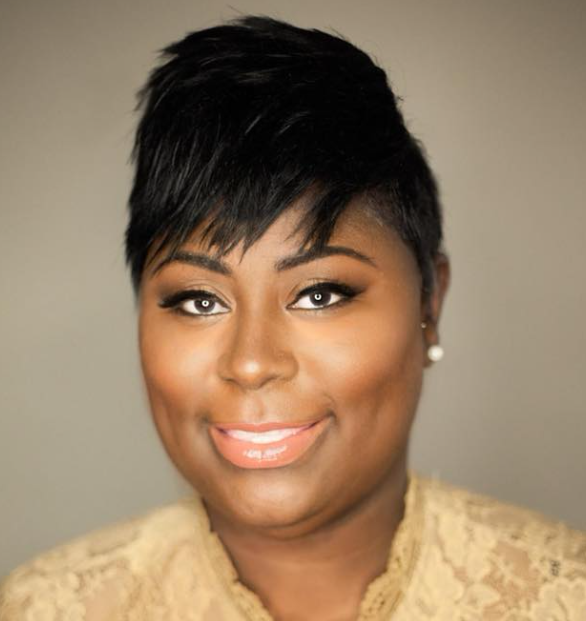 Latrice G. – I am a previously successful Business Management Coach, restarting my business. I previously had to close my 6 figure store front. During the course of my traumatic hardship, I began to discredit myself and found myself losing my momentum in my coaching space.
I knew I was missing a key piece to my puzzle. I also knew that I would continue to hit roadblocks if not addressed. LinkedIn was totally different when it comes to marketing – one that I wasn't well versed on. I started working with Dawn and she has shown me her experience – I couldn't believe how logical and simple it is if you just follow the steps she lays out for you.
I've absolutely LOVED her work ethic, suggestions, thought process and personal training from day one with a strategy that has proven to produce 20-30 quality leads/month without spamming. I even began receiving great results prior to the initial launch. I truly think Dawn is a hidden gem that brings many coaches extraordinary value.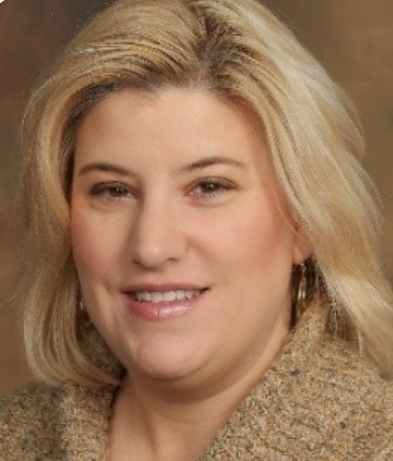 Julie H. – Dawn has a true passion for helping coaches and professionals. She is phenominal at seeing your vision and bringing you the tools you need to launch or rekindle your business. Her creative vision, targeted focus and incredible marketing mind will save you both time and money and bring you a more consistent, dependable leads pipeline of qualified prospects. She helps clarify your sales goals to match the end result you choose.