[Automation + Integration = Liberation]
For Small Business, Professionals and Entrepreneurs.
Automated Systems
save time and capture more sales while keeping costs down.
Systems Integration
with ONE data entry point saves more time and more efficient follow up, which increases sales!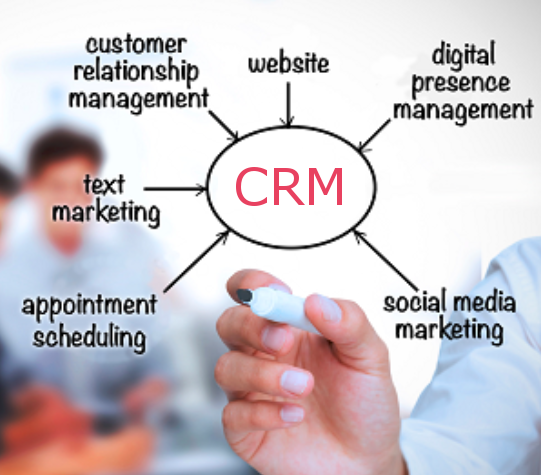 Our Strategic Focus Areas
We Help You Build a Strong Web Presence, an Automated Systems Base, then a Leads Pipeline – all Integrated!
We offer a monthly contract option with huge discounts where you don't have to choose among the things you need – you can have them all with a partner who will watch out for your best interests.
With over 40 years experience in IT and Marketing, TLC can provide a complete range of services to keep your company on the cutting edge and to run more productively. Whether you need a simple consultation or a packaged or custom software solution, or anything in between, we can help.
INSIDERS BUSINESS SUCCE$$ Mastermind and Training
[sales_countdown_timer id="salescountdowntimer"]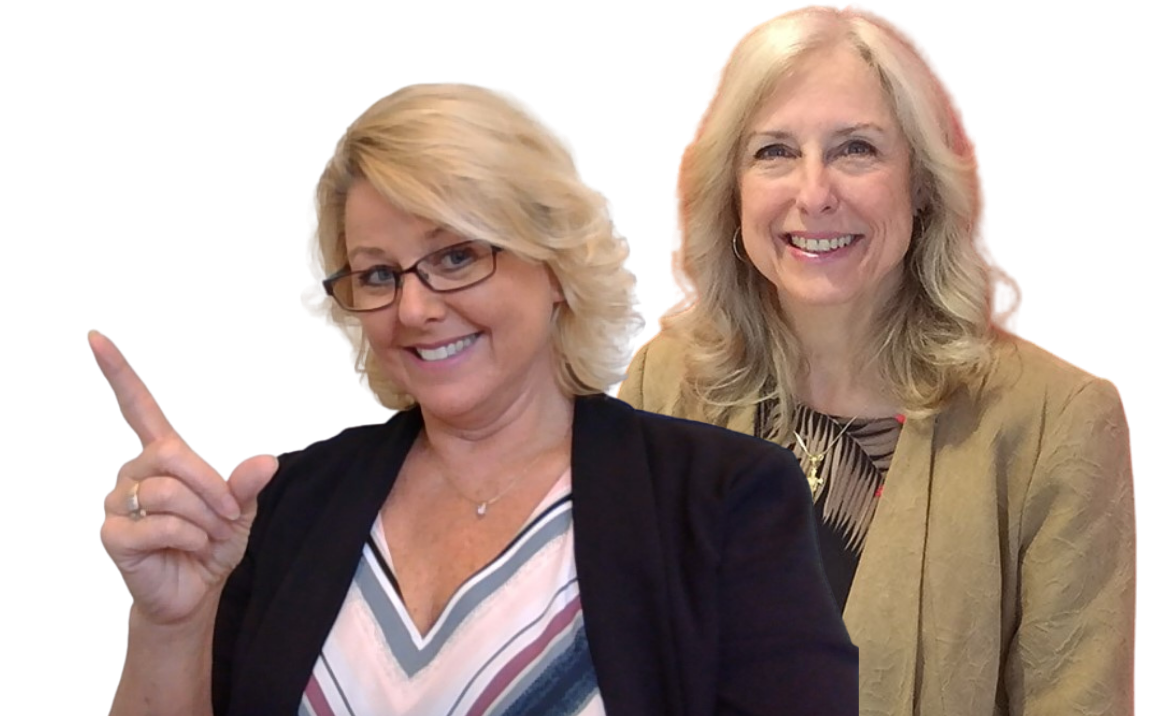 TWO experts, TWELVE months, ONE 3 Hr. RAPID RESULTS Kickoff & TONS of testimonials! .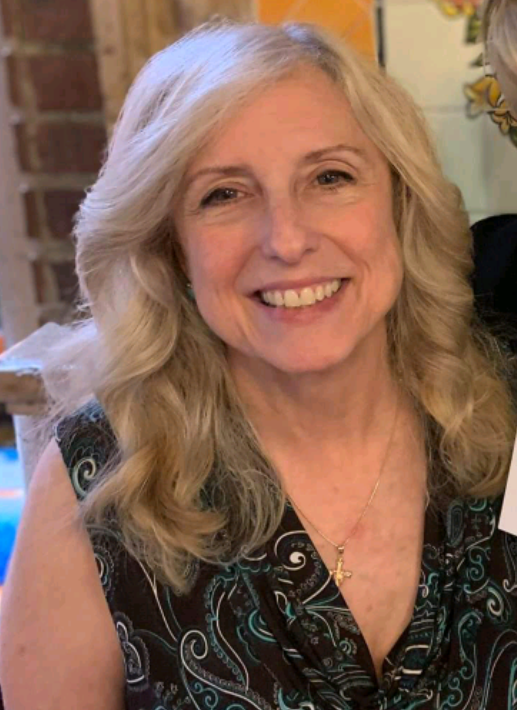 Dawn Cassara
CEO, Think Large Consulting
Business Technology Analyst, Speaker, Author
Dawn Cassara paid her dues in corporate America as a Systems Analyst with such companies as IBM, Caterpillar and Square D along with many other, both large and small.
After 20 years, she realized her passion was with helping small to medium sized businesses, with a focus on multi-company projects, think and apply large business principles for systems, organization and growth, and has happily been partnering with them for 15+ years.
Clients need to understand their ideal client, their difference from their competition, how important (and easy) Video is, current trends and the best venues for their company's marketing efforts.
Next comes the formulas and training for Sales Funnels (ads/posts to landing pages that sell!), and SEM (your ranking on Google).