WE ARE NOW TAKING APPLICATIONS to
FINANCE YOUR SUCCESS in 2019!
TLC Programs
> TLC Integrated Strategy Plan Development
> TLC Integrated Strategy Plan Implementation
> TLC Rocket Realtor Program
> TLC Trainer or Consultant eCourse Build
Other Services
> Video Creation and Editing
> Professional Website Development
> Email/Text Campaigns – LinkedIn download
> Branding and Design
> Social Media Lead Generation
> Traffic Driving School eCourse (DIY)


Our customers come from every type of business – REALTORS, SMBs including Landscaping, Home Services, Consultants, Accountants, Non-Profit, Medical, eCommerce, Custom Furniture and Construction, Marketing, Artists & Design, Direct Sales, Travel, Finance & Mortgage, Dealerships, Credit Unions, many more!
TLC Integrated Strategy Plan Normally $2500
Research and Development of an Integrated Marketing Plan

Add 30 Social Media Posts-$500

Add 2 Ad Campaigns Design-$600

Add an Email Campaign Design-$400
TLC Integrated Strategy Implementation
Includes TLC Integrated Strategy Plan ($1500)

3 month – Marketing Plan Implementation

Unlimited Training
Rocket Realtor Program for SERIOUS Realtors
Make More SALES

Get More LISTINGS

1000 Hot Selling Realtors on this program!

Try our SECRET Rocket Strategy.
eCourse for Consultants and Trainers
If you have something to teach

and you can put it in Word, PDF and/or Video,

We can help you with a PASSIVE INCOME!

Don't Settle For Less in 2019
What is a Marketing Plan and Why Do I need it?
It's a detailed layout of the most effective venue, media and social elements that you need to appear in. The fact is that prospects need to see you in different places with the same message, specifically what you offer, why you're different and you specials or discounts.
First, we do the research. This involves what you've done before and how effective it was. We've found that most times people have only hit one or two strategies and have not been consistent or thorough at that.
A consistent approach across all types of digital marketing is most effective.
This means that you should be using several different Social Media approaches and venues, Email campaigns and/or text messaging, ads (Google, Facebook, LinkedIn) and video (YouTube) to get your message out. Most importantly, you can use personal messaging to let people know you're taking new clients. Your website should be a lead generator instead of just a brochure.
We'll lay out a detailed plan, including posts, ad copy and blog suggestions you can use.
We only offer a 3 month plan so that you can measure and track what is working the best for you and give it time to work.
The biggest problem we see with marketing is that it's not given enough time to work.
Three months is about the minimum to get a real handle on what you need and what works best. That doesn't mean you won't get results faster, but we always want to get you the most results for the time invested.
Charge Forward
Problems We Solve:
Failure – The SBA statistics show that only 5% succeed, and only 3% actually do well enough for the dream lifestyle. Many entrepreneurs start a business with high hopes involving their specialties, but few know or educate themselves on how to run a business and all the different marketing options.
Investment – Most businesses fail through lack of investment in themselves in the two critical areas that we address – Business (especially systems, tracking and consistency) and Marketing (choices that may be overwhelming). Budgeting proper resources to Marketing is essential to any business success.
Integration – We solve this problem by providing Strategic Analysis, Implementation of Systems and Services designed for each and every client. You can have just one system that handles all of your needs.
WEARE NOW TAKING APPLICATIONS TO FINANCE YOUR SUCCESS!
Control – Most marketing companies tend to keep clients unaware of the processes being performed for fearing the client will take over and lose the account. We educate our clients on how to replicate the system which enhances their success. This puts you in control after our services are complete.
Confusion – Many digital marketing companies advertise that they can enhance one piece of a companies needs for marketing without developing the whole picture. They use the hot buzz words that may sound good, at discount prices, to satisfy the business owner in order to get their account. Many of these are not useful because every business has different needs and goals – there's no one-size-fits-all approach that works effectively.
ONLY AN INTEGRATED APPROACH WORKS!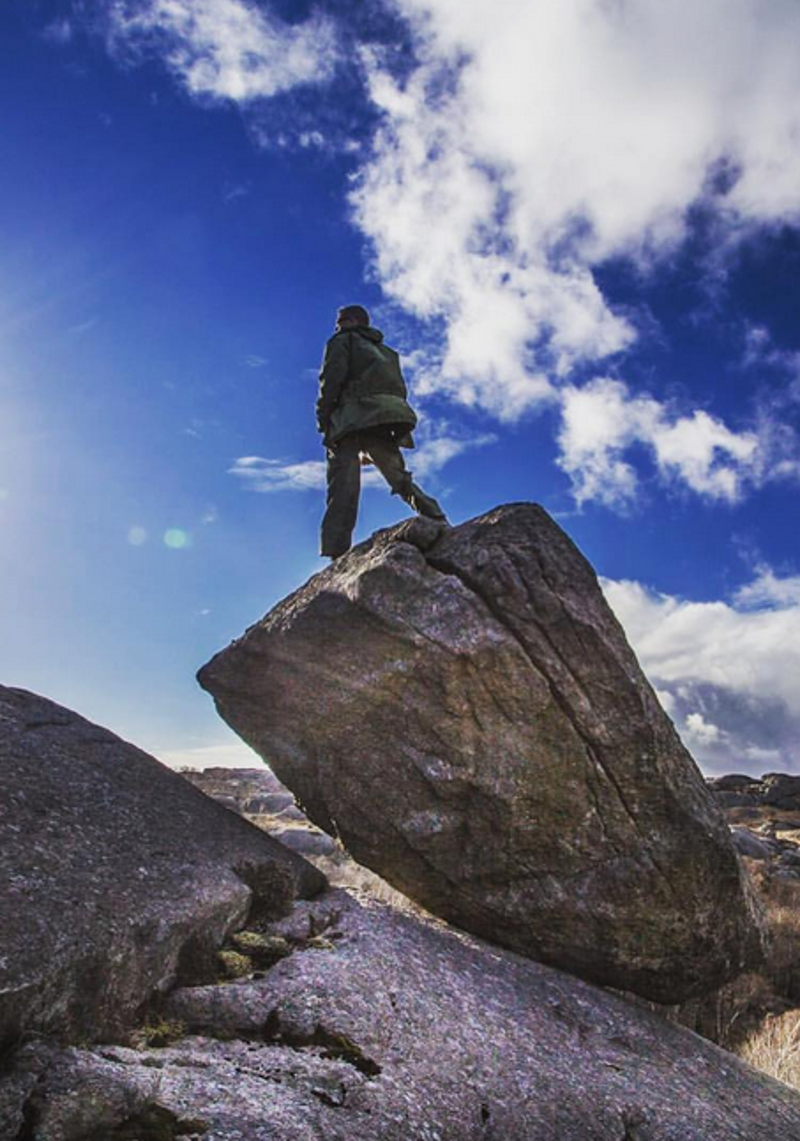 Services
What We Can Do For You
We are DIFFERENT – we provide consulting plus all the services you need because your Business Systems and Marketing should be INTEGRATED. That's where most companies fail and what most marketing companies won't tell you.
ASSESSMENT
We do extensive research and make recommendations.
CREATING A PLAN
A detailed plan is developed including Social Media interaction.
IMPLEMENTATION
We'll train you on everything so you're confident!
PROVIDING ALL SERVICES!
We are a Full Service Agency. We can also provide or recommend specialists.
Our Specialties
We Can Do It All.
Get YOUR QUESTIONS ANSWERED HERE!
Business Consulting
Market Research
Social Media/YouTube Setup & Posts
LinkedIn Campaigns
CRM Training and Implementation
From Our Founder
Why Business & Marketing Integration?
Systems Integration can make or break you!
It seems like common sense, but why wouldn't you want all your systems integrated into one database, on one interface?
Why wouldn't you want all your processes and data in one place so you can track and analyze what is working for you and what isn't?
Why would you want to have to enter the same contact in multiple places?
WE ARE NOW TAKING APPLICATIONS to
FINANCE YOUR SUCCESS in 2019!
TLC Programs
TLC Integrated Strategy Plan Development
TLC Integrated Strategy Plan Implementation
TLC Rocket Realtor Program
TLC Trainer or Consultant eCourse Build
Other Services
Video Creation and Editing
Professional Website Development
Email/Text Campaigns – LinkedIn download
Branding and Design
Social Media Lead Generation
Traffic Driving School eCourse (DIY)